1998 NBL Season Preview – One on One 1998
Found an old One on One article from 1998, it's the 1998 NBL season preview.
Click on image to enlarge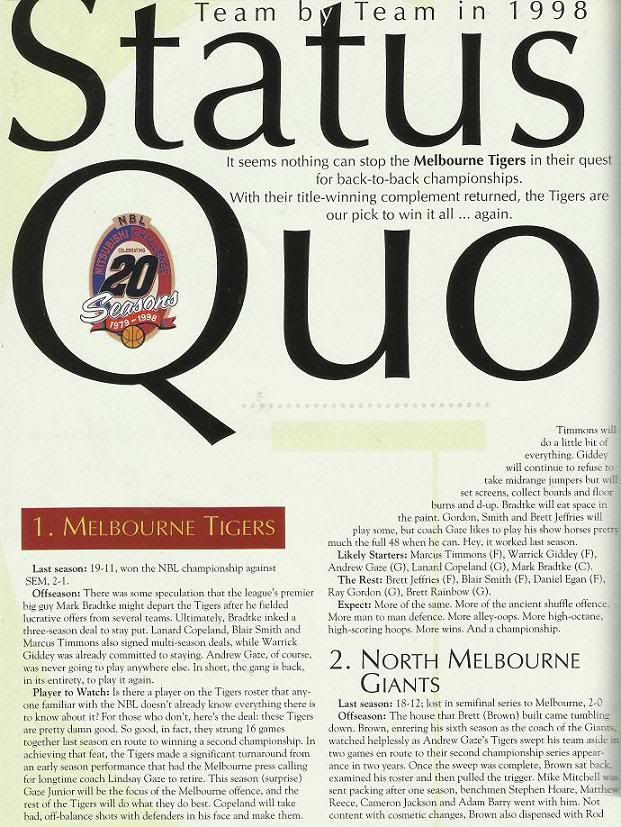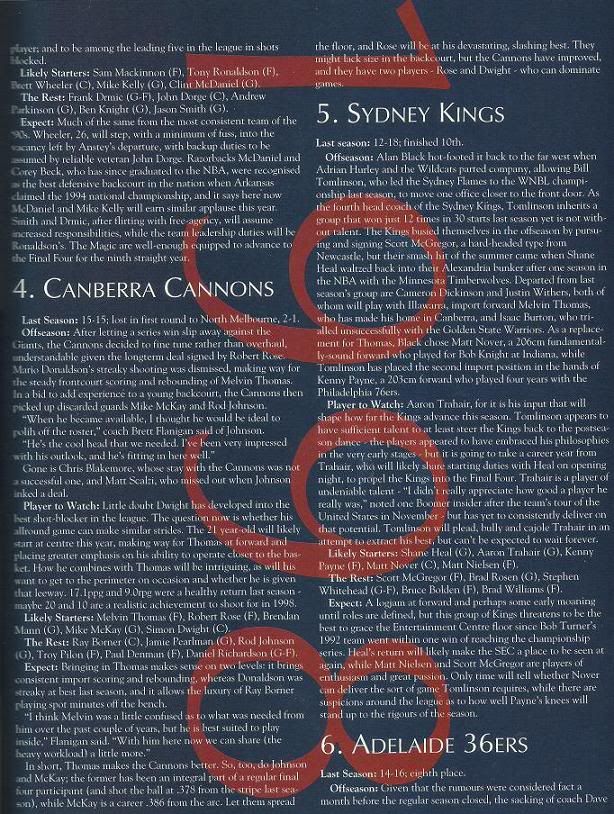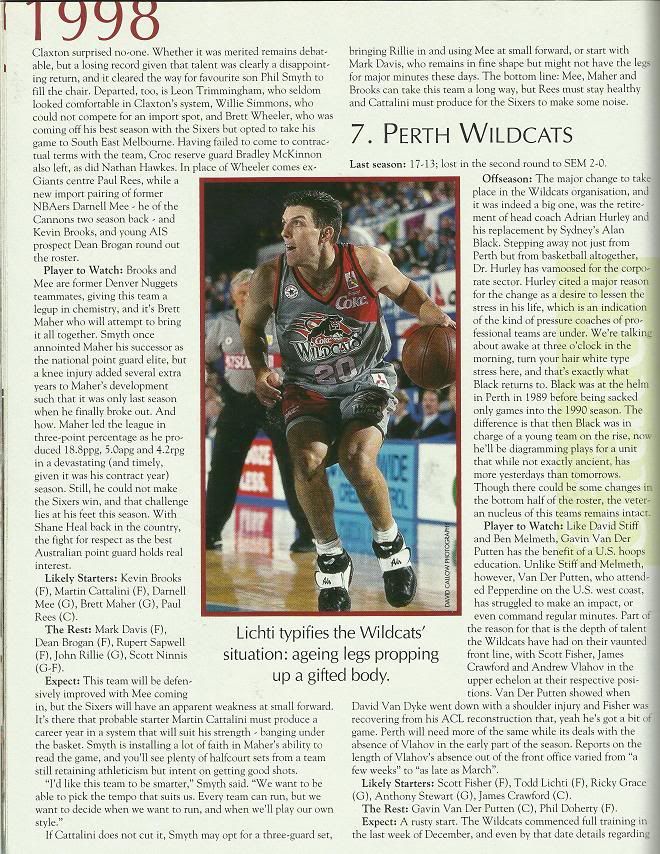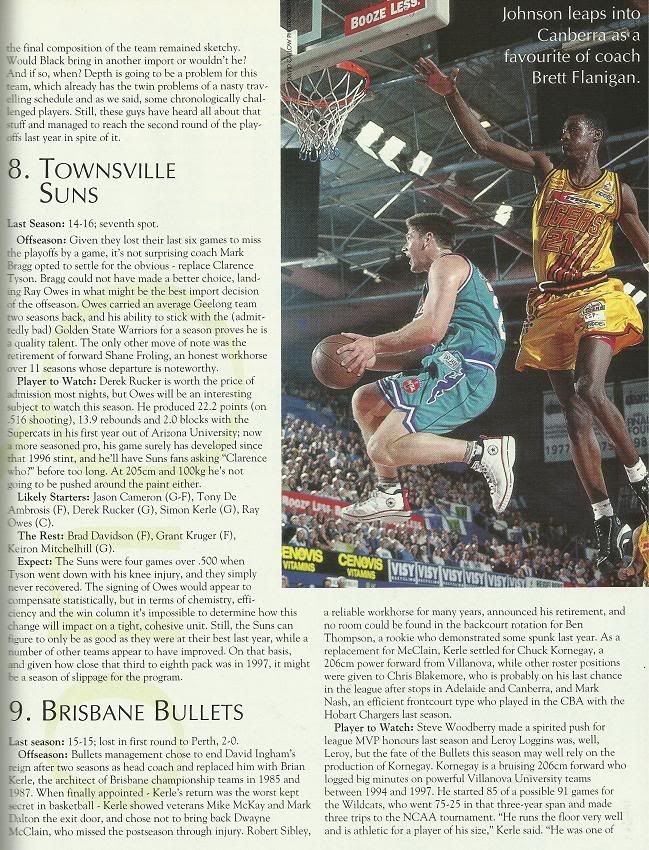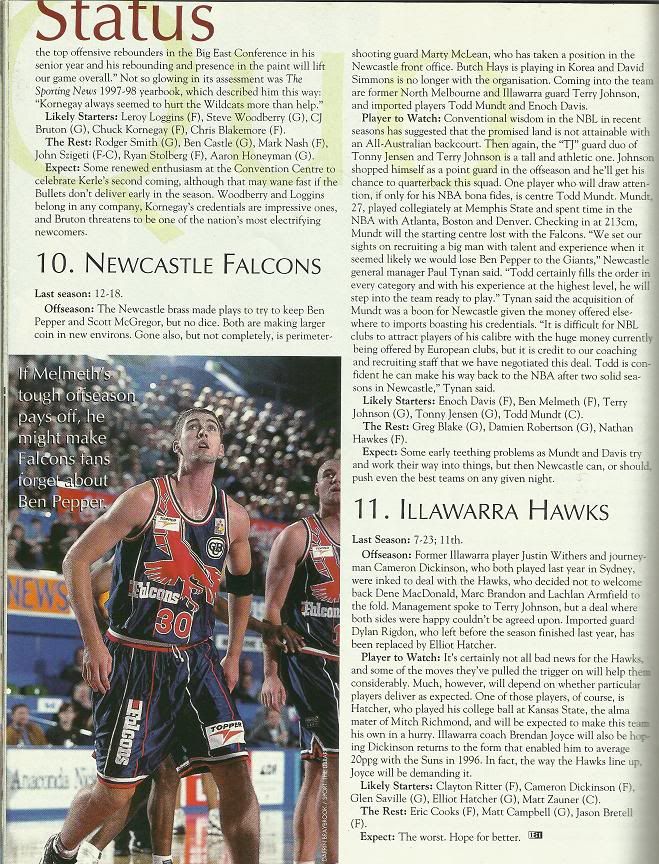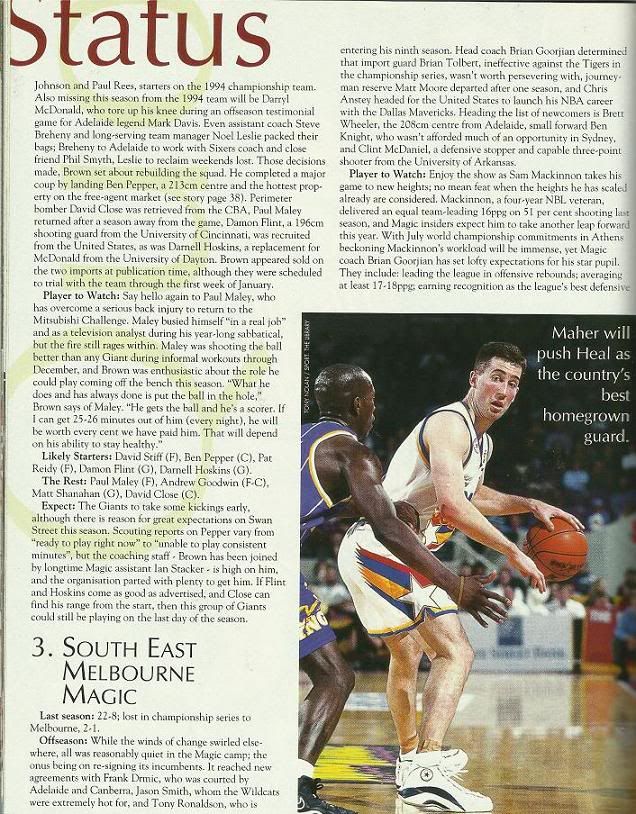 The following two tabs change content below.
Basketball junkie living in the real South Beach (Wollongong!). I talk too much about basketball, eat too much bacon and reminisce about the Seattle SuperSonics almost everyday.
Latest posts by Nat Where You At (see all)