Fan Pics From Opening Round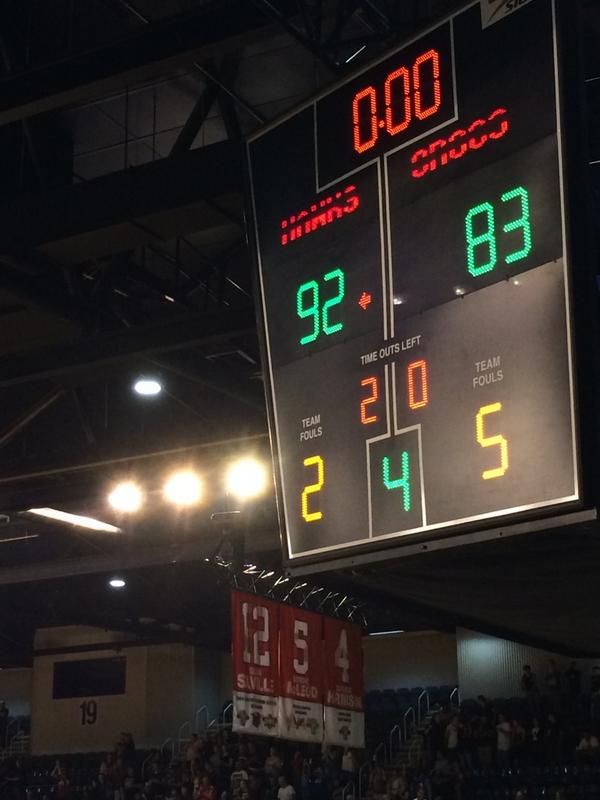 Stuart Howie, a life long Hawks fan, pretty happy about the win.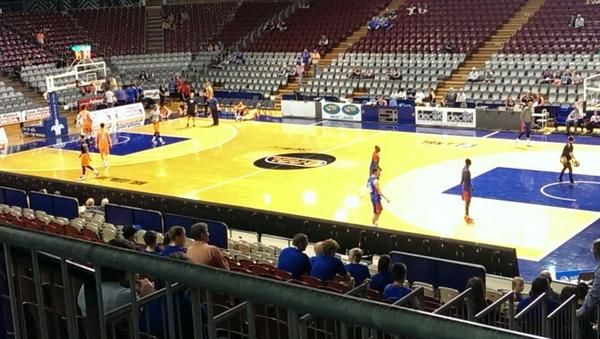 Clem makes it in time to see the 36ers warm up.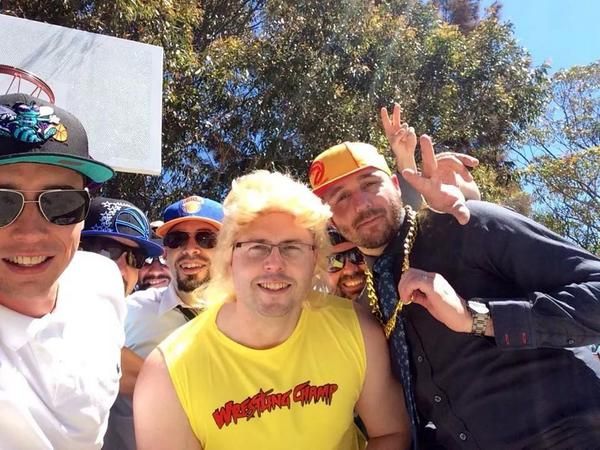 The Pit Crew boys dress up before the Kings Hawks game on Saturday night.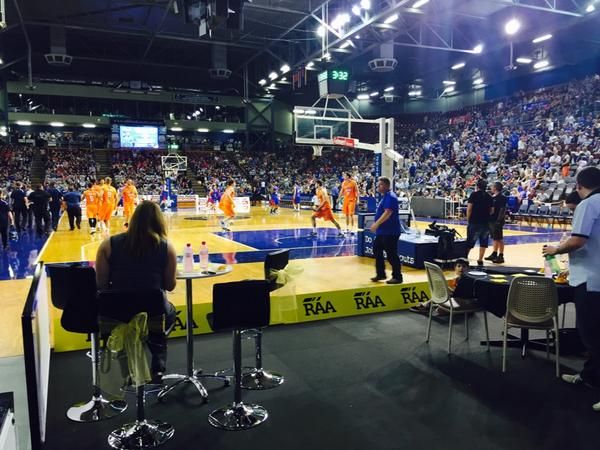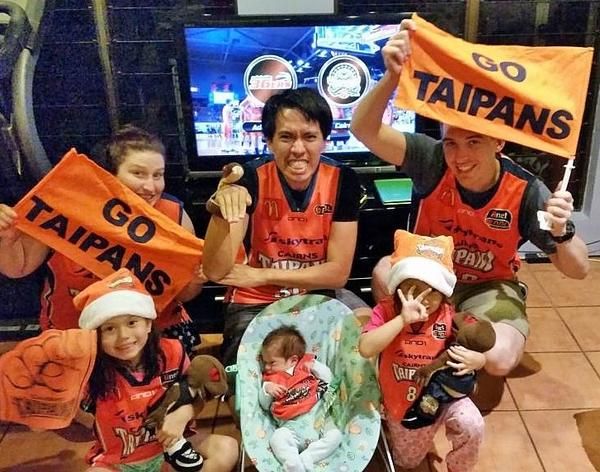 Perkins Santos and the family getting ready to witness their Taipans sweep the opening round.
Nathan checking out the 36ers first home game, they lost to the Cairns Taipans
Jessica Nico said she was so pumped she was shaking..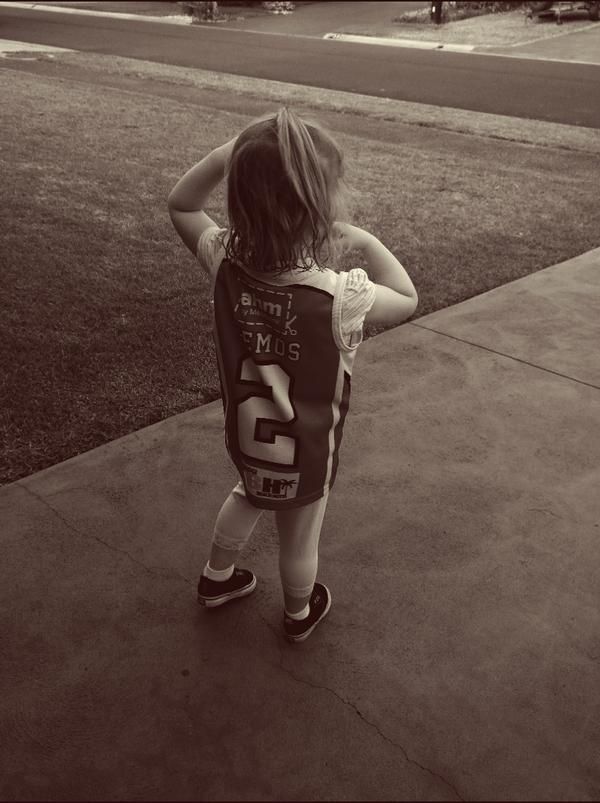 Matt Groznik sends his daughter off to another Hawks game.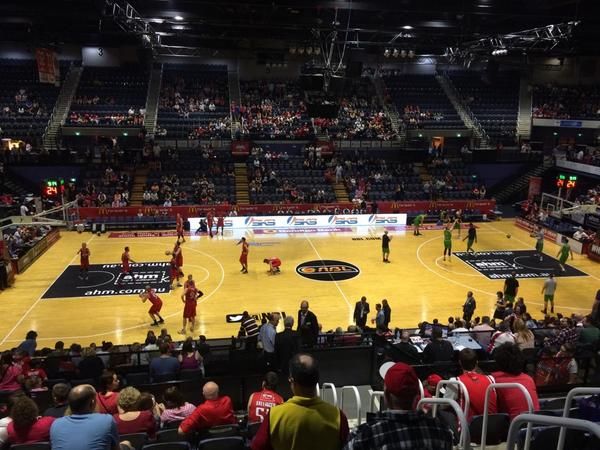 Michael Karkkainen at the first Hawks game for the season.
Joe Tertzakian hanging out with Red Foo before the Kings Hawks game.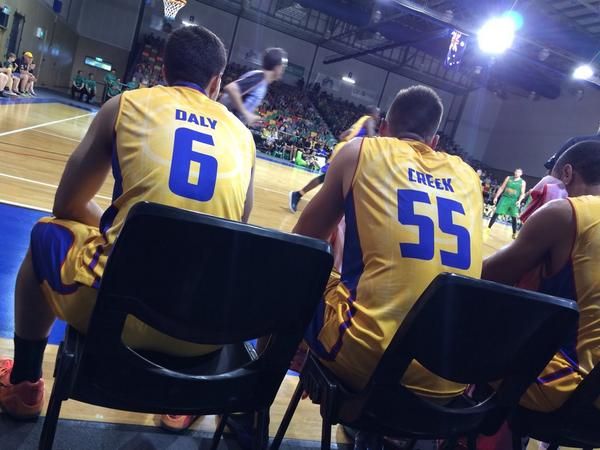 Joe Tertzakian gets all the good seats! Made the trip up north to watch the 36ers and Crocs go at it.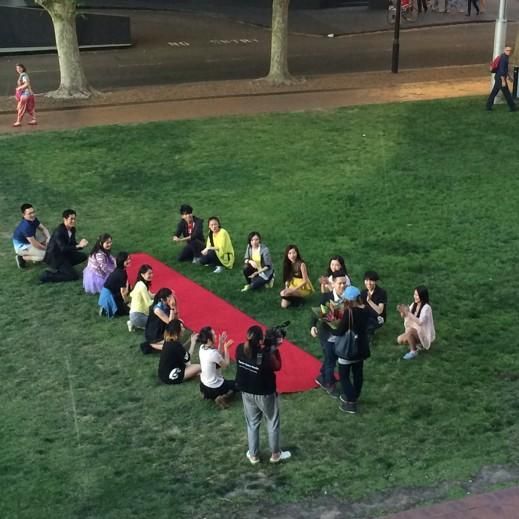 Tom Read caught this one, a couple getting engaged before the Kings Hawks game in Sydney on Saturday.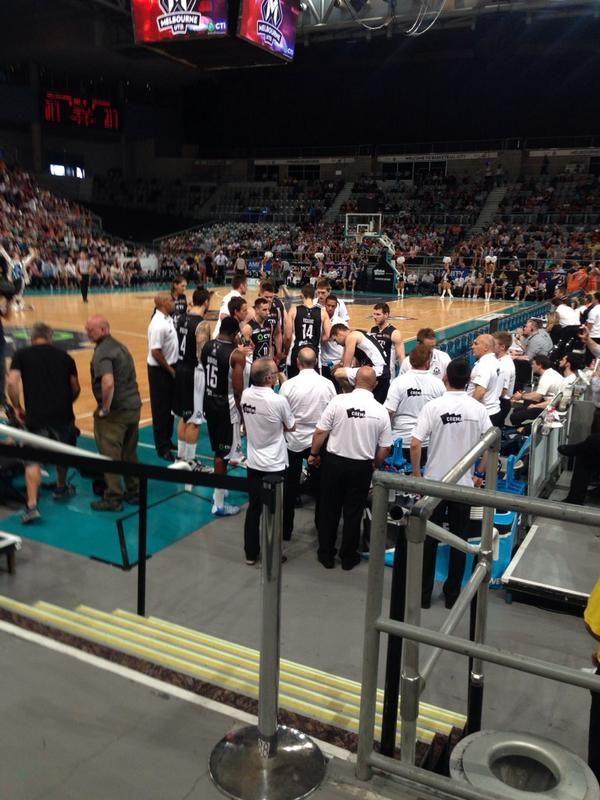 Gracie scored some nice seats for the first ever United game.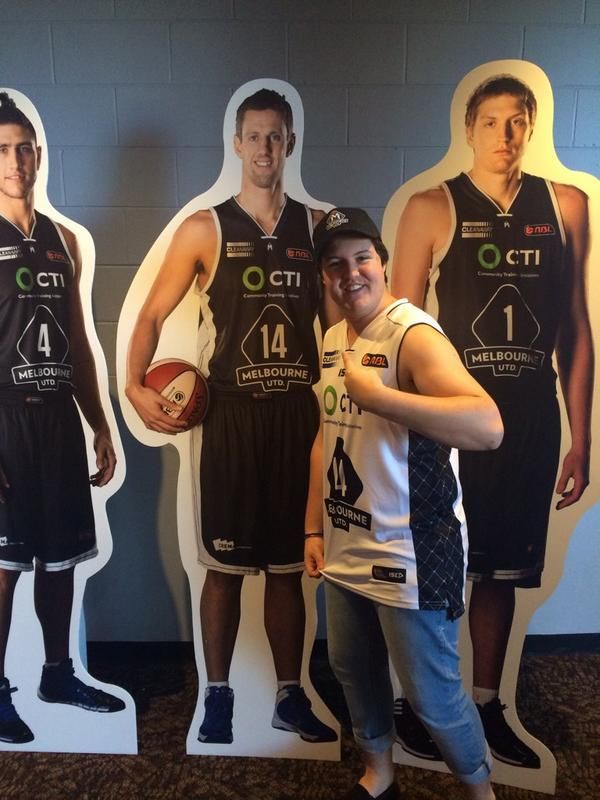 Melbourne United Fan Weekly boys at United's first NBL game.